COLLEGE OF ENGINEERING ALUMNI ASSOCIATION KANNUR (CEAAK)
ABOUT US
The College of Engineering Alumni Association, Kannur (CEAAK) is operating in the campus. It's primary objective is to foster and develop fraternity, unity among all teaching staff, staff, retired/ former teachers and alumni of this institution. It has various chapters operating from India and abroad. In addition to the continuous interaction through the internet, the members meet every year in the campus to interact, discuss and evolve future programmes.
The prioritised list of the projects funded by the alumni association
1) A grand Silver Jubilee Gate to face lift the campus Near Mankadavu bus stop.
2)Eco-friendly Pathway from silver jubilee gate to the front end of main building.
3)Rain Water harvesting
4)Legacy Spots on either side of pathway ( One each for every Batch/class passed out), consisting of statues of technological/historical concepts (to be contributed by individual classes of Alumni).
"My Great Institution, Govt. College of Engineering Kannur, which stands out as the best in Malabar, not only creates technocrats but mould them to excel in their creativity also. Enriched with a fully devoted and accomplished team of faculty, along with its curriculum act as a very conducive ladder for the students in achieving their aspirations and also as a concrete pillar where they need support."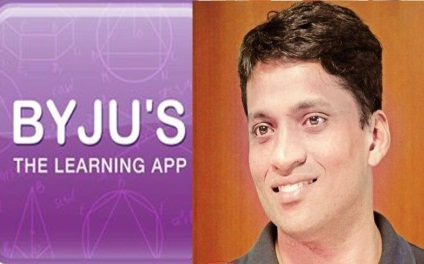 "GCEK gave me a holistic perspective on how to explore, aspire and work for the best in my life. My four years in GCEK armed me with an armoury of skills as well as with the clarity in how I approach my thoughts, career and life. I still fondly remember my eventful college days intertwined between classes and sports competitions. My journey at GCEK taught me how to perfect the balance of learning inside and outside the classroom. I wish all the best for my alma mater and proud of its fast journey towards gaining international reputation."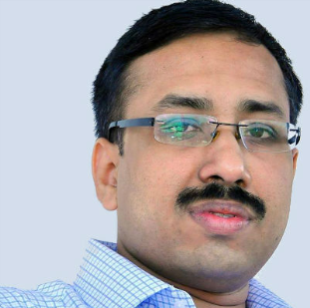 "GCEK is the place from where we got the best of our college life. The campus and its ambience helped us to nurture our natural passion. The freedom provided by GCEK to all the students motivated us to explore the best of our abilities and encouraged us to chase our dreams. The best of GCEK is its ability to build friendship and camaraderie among all the students. I am sure that this tradition is continuing and the bondage is growing stronger through generations."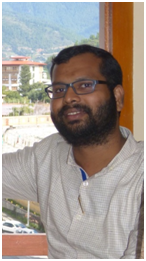 "I am proud and privileged to be a GCEKian. The college made me what I am. The perfect blend of academics, co-curricular activities both technical as well as those relating to socio-political-cultural realms made me a man fit to live in the society. My campus made the ecosystem for all of us students to grow from a student to a responsible individual. It was a microcosm of the macrocosm."
"Life at GCEK was indeed a breakthrough in my life. Experiences there moulded my career and personality. The activities - curricular and extra curricular- at the college gave me cutting edge knowledge on dealing various issues I have to come across in my daily professional life. Thanks to all my teachers, staff and the entire GCEK family, without whom, I couldn't even dream of being an employee at MRF."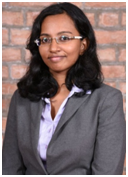 "Life at GCEK taught me a lot... it taught me what to aspire for... n it taught me that everything was within reach for those who really wanted it... the campus made me dream and turned me into who i am today..."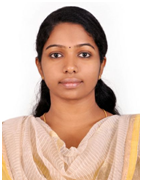 "4 years in GCEK was indeed most colorful period of my life which helped in molding my personality. Here students are taught not only the lessons of engineering but also life. We have very good faculties and facilities which boost our curricular and extra curricular activities. IEEE and National Service Scheme were excellent platforms for me to work in a group and perform as a leader. Innovative ideas are always welcomed and encouraged. I thank everyone in GCEK for guiding me through the right path and I wish all success for its future endeavors."
"I can positively say GCEK has made me a better person. It has helped me to develop a positive attitude towards my studies and discover more about myself. Teachers are very caring and interested in students' well-being. They make sure every class is fun, educational and interactive.Life at GCEK was an experience that I will remember for the rest of my life, not only because what I learn in class, but also I could meet many people from various backgrounds and knowledge. These experiences have shown to be of use both in my social life and professional life."